News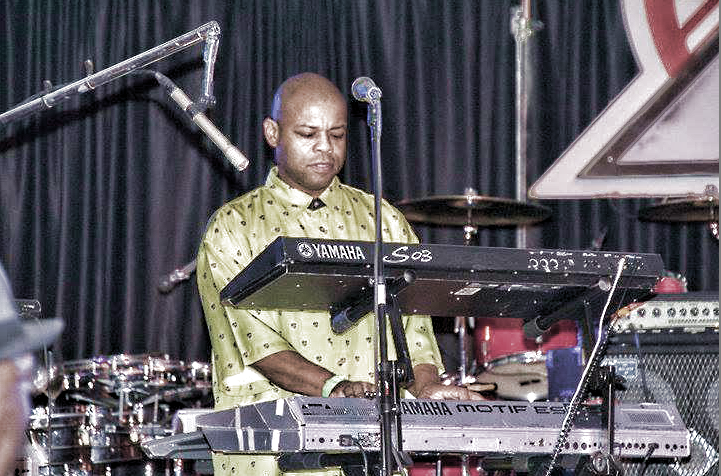 We at TMOTTGoGo Media are saddened this morning to learn of the passing of musician Ivan Goff of Experience Unlimited (aka EU).
Kato of TMOTTGoGo in The Field with Kiggo Wellman, Dee Minor and Whitey of Gruv Attic
CHECK OUT VIDEO CLIP BELOW: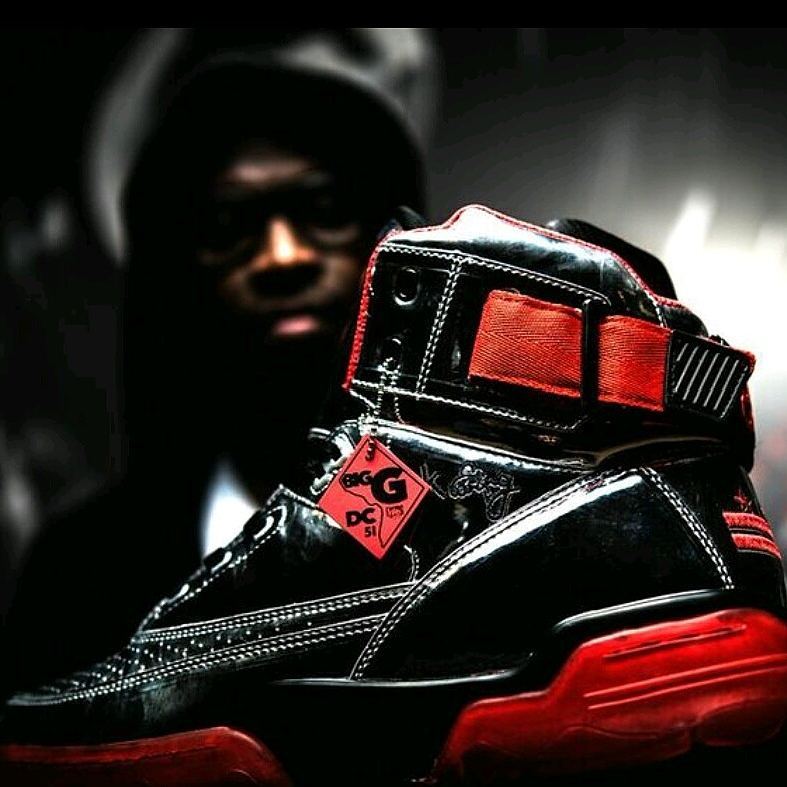 Shooting out a shout of congratulations to Anwan "Big G" Glover, for his accomplished achievement (among many) of having his own sneaker designed in his name… the EWING BIG G 51s.
That's right. Anwan, who is mostly known for his acting roles, such as the character of Slim Charles in "The Wire", as well as the front man for DC's own Backyard Band, can now add sneakers to his resume.
The release date for the EWING BIG G 51s, designed by Big G himself, is set for November 11th at all DMV DTLR locations.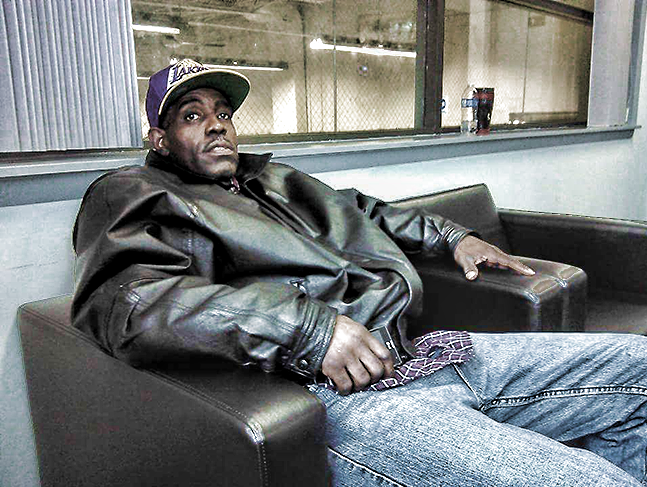 We at TMOTTGoGo Media are saddened today to learn of the passing of Go-Go Music's own Lorenzo "Go-Go Lorenzo" Queen.   Although Lorenzo came through the ranks with some of go-go's legendary groups such as Petworth Band, he is most widely known for his hit song, along with The Davis Pinckney Project "You Can Dance If You Want To," (listen below) where he performed at live at the original Go-Go Live at the Capital Center concert that took place back in 1987.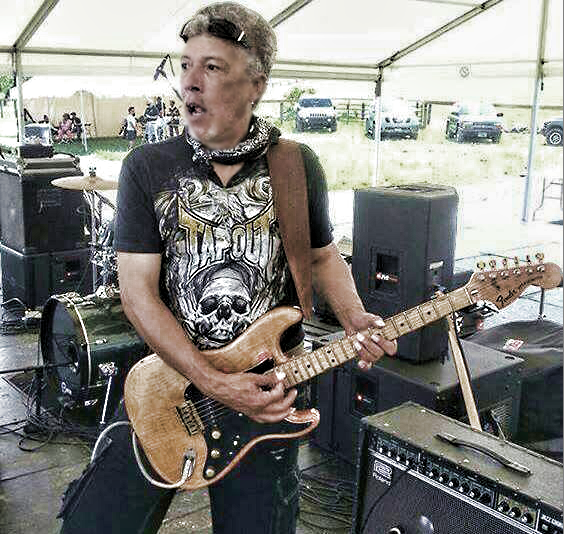 We at TMOTTGoGo Media are saddened to hear of the passing of lead guitarist Gerard "HottRodd" Butler (of the AM/FM & Clones of Funk)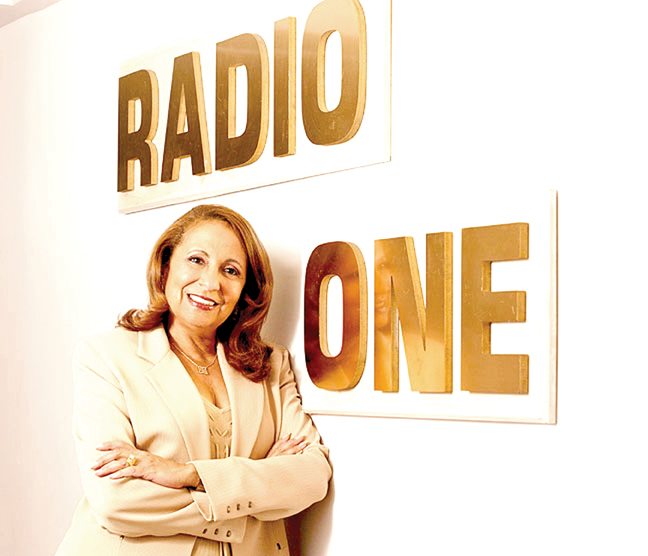 Howard University will name its School of Communications in honor of Radio One Founder Ms. Cathy Hughes. The school will officially be called the Cathy Hughes School of Communications, and the naming ceremony will be held on October 23, 2016 at Howard University.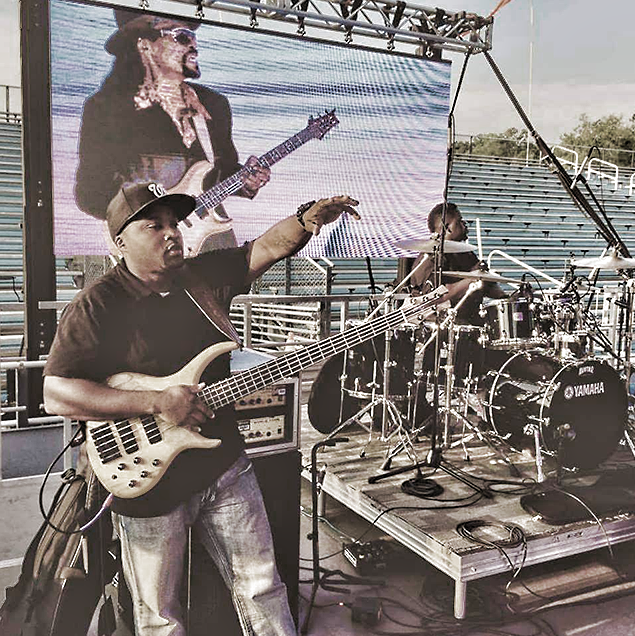 We at TMOTTGoGo Media are sadden this morning to learn of the passing of Karlston Ross (aka ICE)… bassist for Vybe Band and The Chuck Brown Band!
Our prayers and condolences go up, out and with his family, friends and the many musicians he shared the stage with.
Experience Unlimited (EU), featuring Sugar Bear and Ju Ju, performing LIVE at the Freedom Sounds Festival in Washington, DC for the opening of The National Museum of African American History and Culture.
Support TMOTTGoGo
Support TMOTTGoGo
TMOTTGoGo is free. But if you enjoy it, find it informative, and appreciate the hundreds of hours spent developing and supporting it, please consider a donation. No amount is too small. Thanks!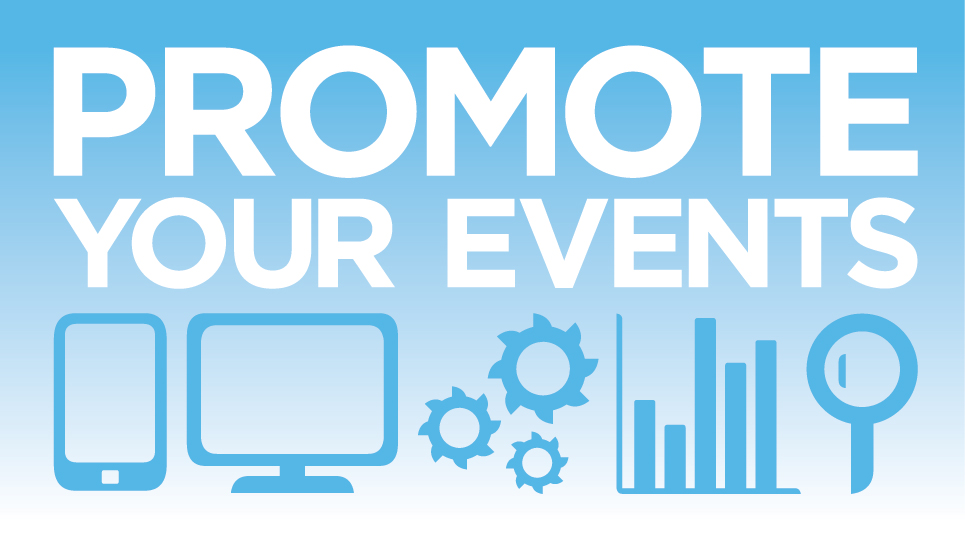 TMOTTGoGo Radio is a full-time Internet-based radio station that presents a full spectrum of GO-GO music including: Old School, New School, Crank, Grown & Sexy, Bounce, Basement Soul, Global Soul, Regg'Go, Neo, and Afro Beat. TMOTTGoGo Radio is NOT meant to present EVERY category of music, but rather present music in the various sub-genres that represent genre-bending blends of GO-GO. TMOTTGoGo Radio sets under the umbrella of TMOTTGoGo Media, started in 1996 from the passion of founder, Kato Hammond, and although has been streaming radio programmed shows since 1998 through its own WTGO Radio streams, as well as other online radio platforms, it was launched as a full-time radio station in January 2012. The station features remote broadcasts and mixes from DJs. Independent recording artists are also featured during regular rotation and music is submitted from the artists.
Sign up with TMOTTGoGo
Subscribe to our eblast Newsletter and stay Up-To-Date and In-The-Know with the latest News, Events and Ticket Give-A-Ways!