News
SATURDAY, SEPTEMBER 24th was the GRAND OPENING for the SMITHSONIAN NATIONAL MUSEUM OF AFRICAN-AMERICAN HISTORY AND CULTURE. The Ribbon-Cutting will be performed by PRESIDENT BARACK OBAMA. These are two photographs of part of the Chuck Brown Go-Go display.
The first photograph showcase encases an image of Rare Essence and quote by me.
The second photograph is of a Globe Poster that displays one of the Go-Go bands that I played with called Little Benny and the Masters.
FOR THE RECORD: The totality of what's going on hasn't fully hit me yet. But I do know that out of all the things that I have done in my entire life, this is the first time that I've ever really and truly felt officially legit in being part of something. And I also know that I AM TRULY BLESSED. THANK YOU, HEAVENLY FATHER. SO… YES I AM 'SYCED'!!
-Kato Hammond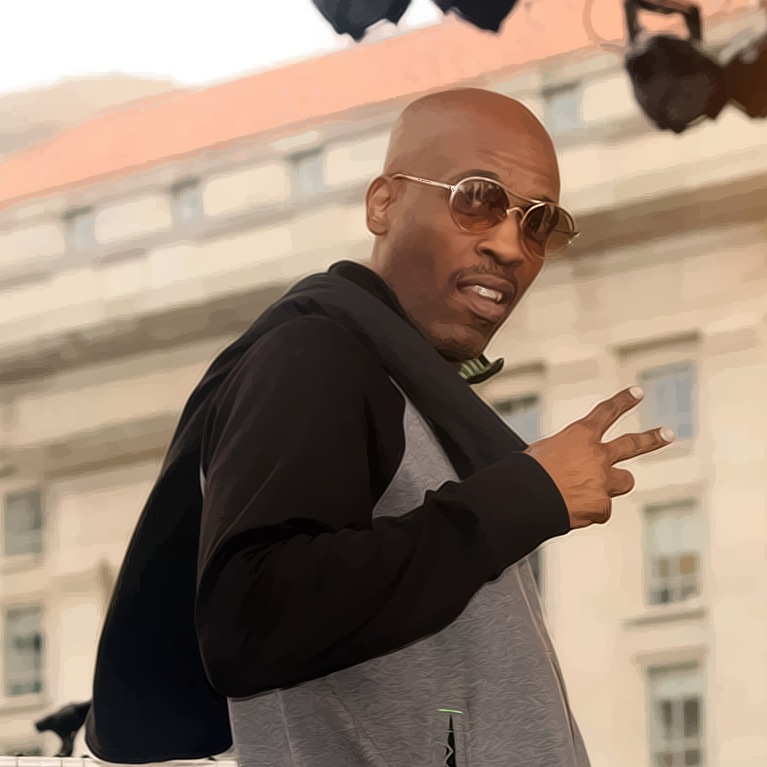 We are saddened to report the passing of musical legend Byron Jackson.
Byron, who was fondly known as "BJ" to the Go-Go music world and community, succumbed to his fight with cancer on Sunday, September 4, 2016.
Basically a child prodigy, Byron was the epitome of the word music even from a very childhood age.  He embodied it to the point where music was actually an extension of his spirit.  His soul embraced and it illuminated, especially throughout the Go-Go culture, where he shared with us over 30 years of that gift.  The better part of those 30 years were with the band Rare Essence, a stint with a few others such as DMI (Dedication, Motivation & Inspiration) and Icee Hott, and most recent of the past several years with Familiar Faces… later to become Team Familiar.  As well as passion work with gospel group Heaven Sent, WAMA Award winners GODISEUS, and production work with "The A Team" (a local studio band consisting of a few members from other bands across the city).
It has been a year of your tragic death and a year of not being able to celebrate your birthday. We miss your laugh, your jokes, your hugs, your freestyles your raps and dancing. We miss your updates on social media of videos, Pictures, Inspirational Messages, and your Shows. We miss you…. We miss you… we miss you… can't say it enough. With all the dreams and goals you've been inspired to do and all the talks that you've had with your son Amarii, Darius and Dre that they're doing exactly what you've said you wish they would do. You've set the tone musically, you said y'all need to be creative, be positive, and y'all need to be great and now they're doing just that. Remember you named all the boys Strong Genes? Well Your "Strong Genes Band" are the "Young Junksters". They're talented and now they're  making their artistry way. You would be so proud of them I know we are. They're in great hands and so are you as Amarii would say "My Mother was Chosen"  Happy 33rd Birthday to the Chosen One Tenika Fontanelle a.k.a Skinny Pimp.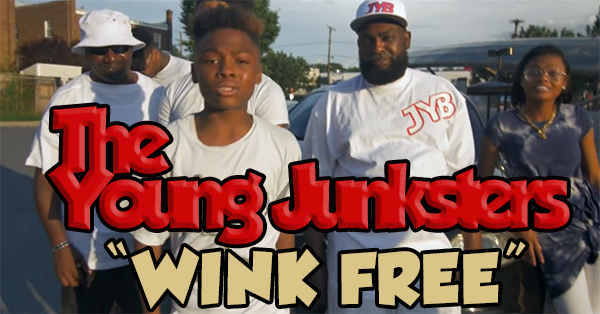 They say that 'the third time is a charm.'  Well if that's really true, get ready to get your socks charmed right off of your feet.  Because one again The Young Junksters are coming at you with a brand knew banger…. and making noise this time in for the return of the Junkyard Band's own Wink!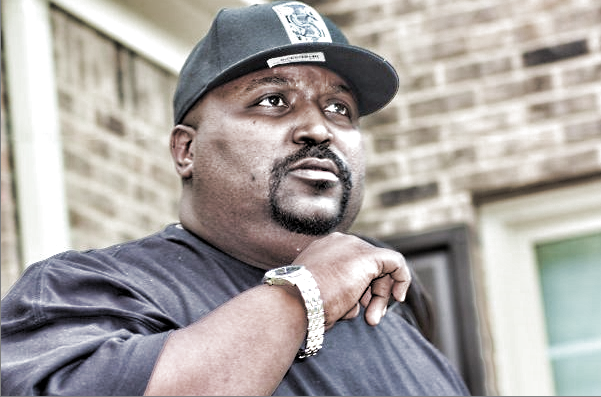 The TMOTTGoGo family is deeply saddened at the untimely passing of our own Preston Blue, and we extend our sincere condolences to his family and friends.
A talented colleague, close friend and business partner, Preston's contributions to not only TMOTTGoGo, EMI/Capitol Records and his own Bag of Beats Records label, but the entire Go-Go music culture and community as a whole will long be felt by the TMOTTGoGo family and the many lives that he touched through his various connections, great musical ear, business savvy and application towards developing and assisting both local and national artists.
We ask that you keep his lovely wife, daughters and family in your prayers.
Funeral Arrangements are as follows:
Thursday June 23, 216
Reid Temple AME
11400 Glenn Dale Blvd
Glenn Dale, Maryland
Viewing 1000-1130
Service 1130
-Kato Hammond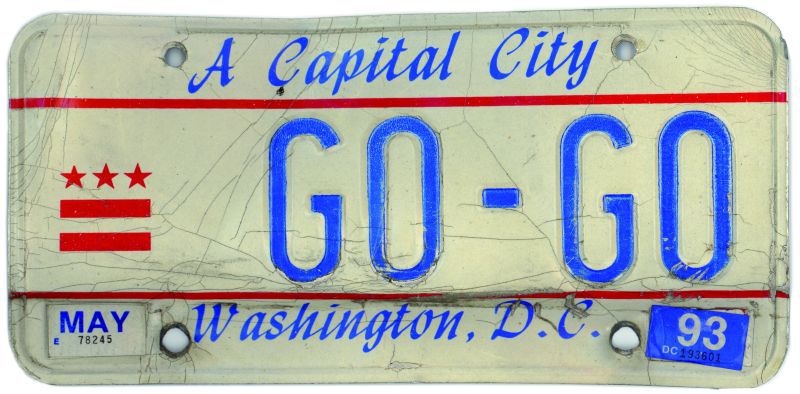 Tune in to iMiXWHATiLiKE!… with interviews from legends D. Floyd and Go-Go Mickey and leading historians Kato Hammond and Tahira Mahdi/Agent 99, the iMWiL! crew took a new look at go-go music; the history, impact of gentrification and relationship to broader politics and more!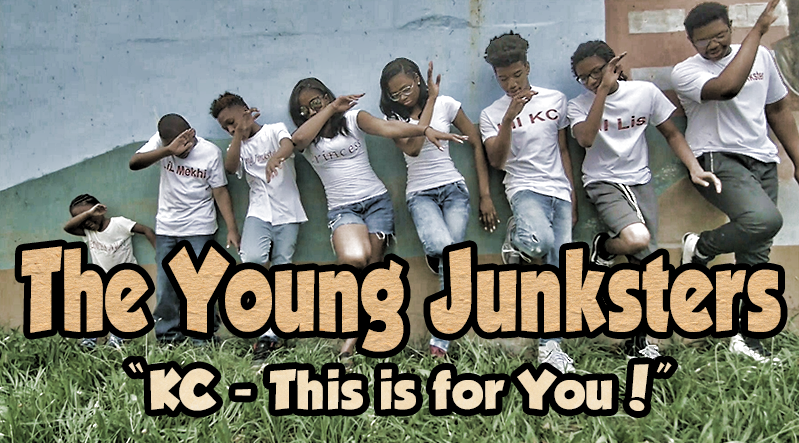 They're at it again!  Back on the scene like a record machine, The Young Junksters have returned with another video banger.  This time giving props and Happy Birthday shout to the legendary Junkyard Band's own KC!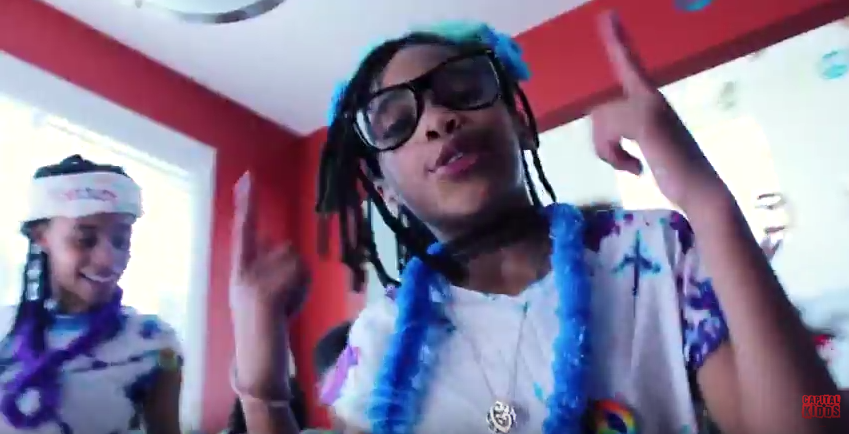 Introducing The Capital Kidds hitting you straight with their title track from the forthcoming album, 'Clubhouse' (ISPA)
Support TMOTTGoGo
Support TMOTTGoGo
TMOTTGoGo is free. But if you enjoy it, find it informative, and appreciate the hundreds of hours spent developing and supporting it, please consider a donation. No amount is too small. Thanks!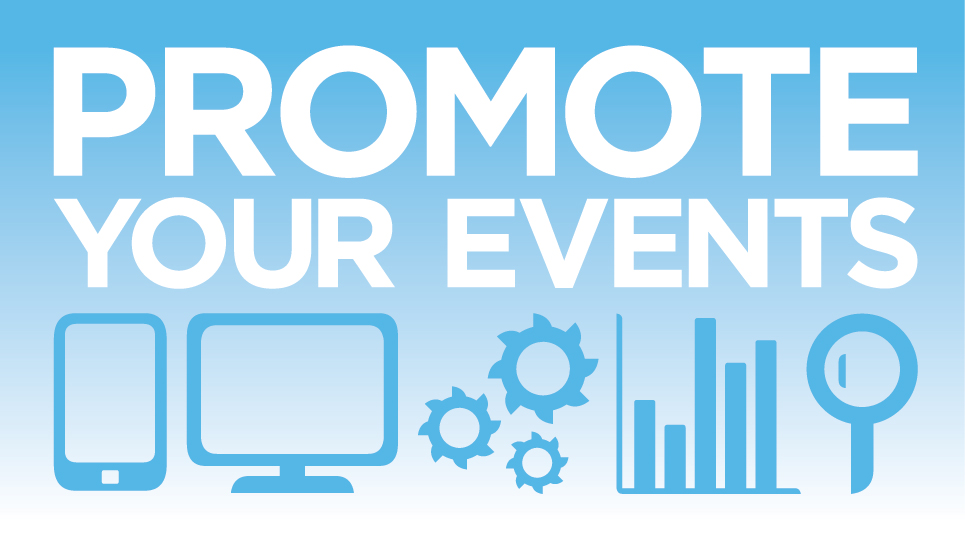 TMOTTGoGo Radio is a full-time Internet-based radio station that presents a full spectrum of GO-GO music including: Old School, New School, Crank, Grown & Sexy, Bounce, Basement Soul, Global Soul, Regg'Go, Neo, and Afro Beat. TMOTTGoGo Radio is NOT meant to present EVERY category of music, but rather present music in the various sub-genres that represent genre-bending blends of GO-GO. TMOTTGoGo Radio sets under the umbrella of TMOTTGoGo Media, started in 1996 from the passion of founder, Kato Hammond, and although has been streaming radio programmed shows since 1998 through its own WTGO Radio streams, as well as other online radio platforms, it was launched as a full-time radio station in January 2012. The station features remote broadcasts and mixes from DJs. Independent recording artists are also featured during regular rotation and music is submitted from the artists.
Sign up with TMOTTGoGo
Subscribe to our eblast Newsletter and stay Up-To-Date and In-The-Know with the latest News, Events and Ticket Give-A-Ways!