News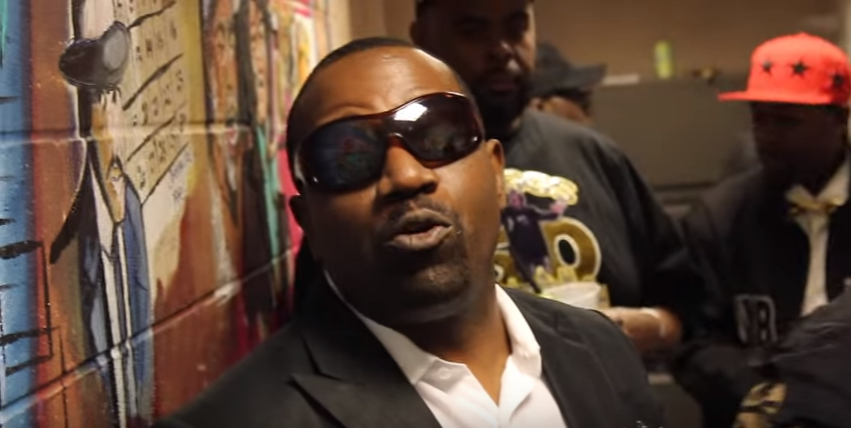 Check out the Behind The Scenes footage of Buggs' 50th Birthday celebration from the historic Howard Theater, to include live performance of the Junkyard Band and guest appearances from the Go-Go Community.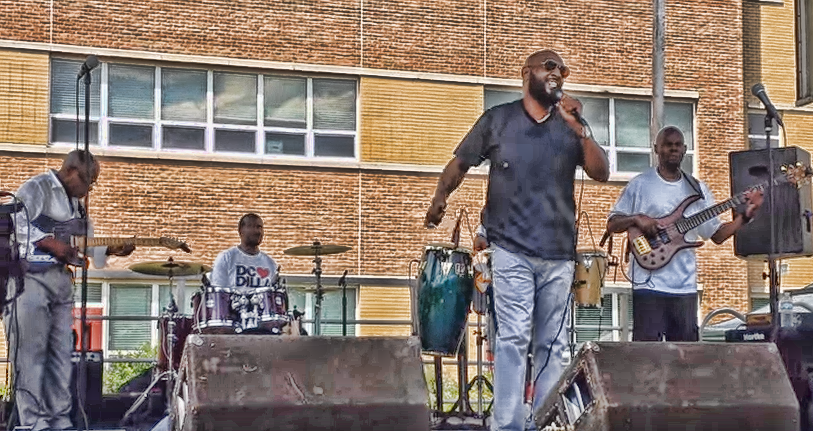 One of the most popular songs that artist Bryant "Luther" Roberts was known for singing during his days with the band Little Benny & The Masters was the Al Jarreau hit "Tell Me What I Gotta Do." So watching this video clip of him performing and directing this tribute in the same format and style that Benny directed it, is a real pleasure to see.
Hot new single from artist Carolyn Malachi that features collaboration with Michelle Blackwell.  This single brings a rhythmical structure of high powered and energetic flavor that is sure to have you bouncing to this!
CHECK OUT THE CLIP BELOW:  Continue Reading…
You are really going to enjoy this one.  On her own birthday, DC songstress Oweleo Lysette has just released a tight new video to her hot single "Trippin" as her own gift to us!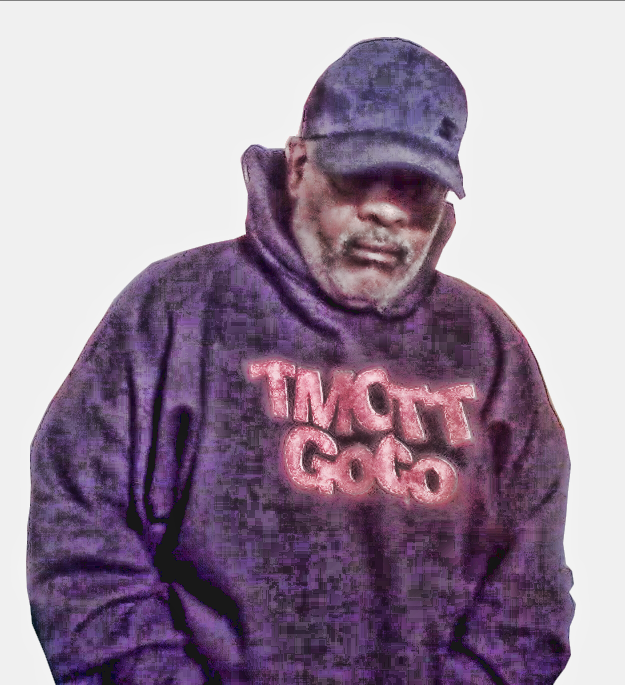 There was a time (during the 1960's – 1990's) when there were over 150 BOBs (Black owned Broadcasters) operating radio stations around the US. This also reflected a time when radio in the Black community was put in place to help uplift people. The civil rights movement was largely fueled by black radio stations in many of the cities and those "morally driven" stations helped to promote the cause were at that time black owned.
Especially here in the Washington, D.C., area during the 70s and 80s era. With stations such as WOL 1450 (nick named The soul of the city), we had the comfort of community voiced such as Petey Greene, Joe Madison, Cathy Hughes and Bernie McCain, who placed focus and attention to our own individual narratives. While the jocks such as Moonman Bacote, Soul Papa, Nighthawk and Konan spinned our soundtracks. Whatever was going on within our culture and community, those were the voices we tuned in to stay informed and updated. They represented the people and voices of us all. If you wanted to get information out about an issue or event, your first stop was always the local black radio station. Because Black radio was the drumbeat of the community.
News Channel 8 on Thursday followed by a live performance on News Channel 9 on Friday was just the beginning of an eventful, star studded, surprise filled 50th birthday weekend for Steven Herrion aka Buggs of the Junkyard Band.
On Saturday, a birthday concert at a packed Howard Theater included performances by the Vybe Band and the Junkyard Band, also including special performances by James Funk, Sugar Bear, Big G, Weensey and violinist Chelsey Green.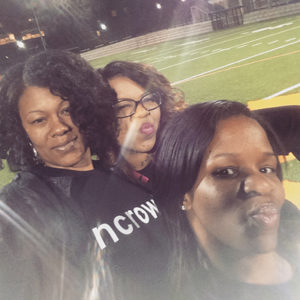 As if the gift of a championship belt and trophy, radio shout outs and inspirational stories from the many fans, friends and music industry artists weren't enough to wrap up the celebrations, a birthday cypher and tribute video was released by the Young Junksters on Monday, March 14. Arranged and produced by Ms. Maiah of the N-Crowd, Kato Hammond of TMOTTGoGo and Ms. Chuk of S.O.S., the cypher jacks the Junkyard classic John Wayne in a tribute to "Daddy" aka "Uncle Buggs" aka "Brownie".
A recap of the workshop "Broadcast Media: The Importance of Being a Voice for Your Community"
Media personalities "99 & Kato" of Take Me Out to the Go-Go Media (TMOTTGoGo.com and TMOTTRadio.com)
Baltimore Youth Initiative High School.
Arts and Activism Youth Initiative Day, a Talia Floyd production.
CHECK OUT THE VIDEO CLIP BELOW: Continue Reading…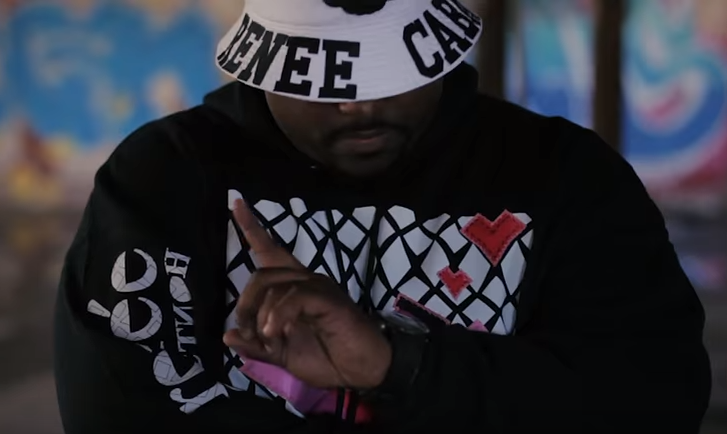 Always in motion and always actively on the grind, Da Animal himself Killa Cal has once again dropped something new for the streets!
CHECK OUT THE VIDEO CLIP BELOW: Continue Reading…
Support TMOTTGoGo
Support TMOTTGoGo
TMOTTGoGo is free. But if you enjoy it, find it informative, and appreciate the hundreds of hours spent developing and supporting it, please consider a donation. No amount is too small. Thanks!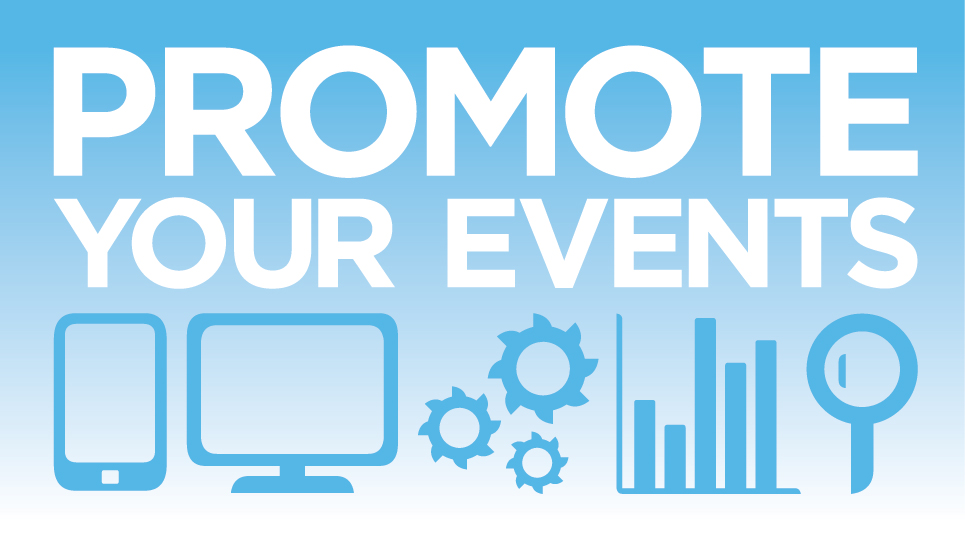 TMOTTGoGo Radio is a full-time Internet-based radio station that presents a full spectrum of GO-GO music including: Old School, New School, Crank, Grown & Sexy, Bounce, Basement Soul, Global Soul, Regg'Go, Neo, and Afro Beat. TMOTTGoGo Radio is NOT meant to present EVERY category of music, but rather present music in the various sub-genres that represent genre-bending blends of GO-GO. TMOTTGoGo Radio sets under the umbrella of TMOTTGoGo Media, started in 1996 from the passion of founder, Kato Hammond, and although has been streaming radio programmed shows since 1998 through its own WTGO Radio streams, as well as other online radio platforms, it was launched as a full-time radio station in January 2012. The station features remote broadcasts and mixes from DJs. Independent recording artists are also featured during regular rotation and music is submitted from the artists.
Sign up with TMOTTGoGo
Subscribe to our eblast Newsletter and stay Up-To-Date and In-The-Know with the latest News, Events and Ticket Give-A-Ways!