SUBMIT MUSIC
TMOTTGoGo Radio is always open to helping introduce listeners to material. It is no doubt one of our central missions, and we welcome independent artists, especially from the Go-Go genre, to submit their music or comedy for possible inclusion on TMOTTGoGo Radio.
We have a deep respect for artists and their work, and so we take the responsibility of curating TMOTTGoGo Radio's collection very seriously. We see an enormous, and always growing, number of submissions, and the task of selection is made even harder by the limits on our capacity for adding new content.
Please keep in mind that although we are an internet radio station, we take the programming of our shows and daily rotation playlists very seriously and very professionally.  We try to balance a knowledgeable and fair evaluation of the submission's value to our collection with what we know and can predict about the interests of our listeners and the current state of TMOTTGoGo Radio. Our goal is to put together a collection of music and comedy that will be most pleasing to listeners who will hear it. Therefore, in submitting your material for consideration, the more professional your package is, the better chances you have in successful consideration.  Just as professional as regular offline radio stations require you to submit material to them, is just as professional as we require it as well.
By sending your submission to TMOTTGoGo Radio,you are granting the radio station permission to play the submission on-air in the sole discretion of the station.
To submit your music or comedy to TMOTTGoGo Radio, these points are a must:
Music must be mixed, mastered, and ready for airplay.
Sound quality is a MUST
Title of the track and artist name (this information is needed for metadata purposes of course)
Contact information
Material sent in Mp3 format
** material not containing these points will not even be considered.
Be a part of the growing TMOTTGoGo Radio family and have your music or mix featured on TMOTTRadio.com. Send your music to us with the form below.
ONLY MP3 FILES ARE ACCEPTED.
Files larger and 8 mb will NOT be accepted through this particular avenue.  Instead, include download link to file sharing website, [Podomatic, YouSendit, etc]. Therefore, instead of attaching files large than 8 mb, supply the download links of the file(s) in the message section of this form.
Support TMOTTGoGo
Support TMOTTGoGo
TMOTTGoGo is free. But if you enjoy it, find it informative, and appreciate the hundreds of hours spent developing and supporting it, please consider a donation. No amount is too small. Thanks!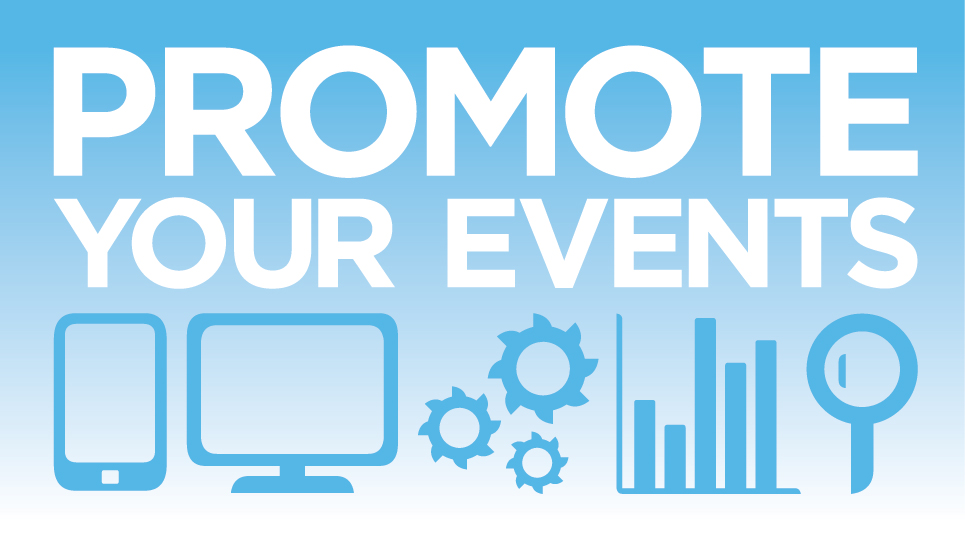 TMOTTGoGo Radio is a full-time Internet-based radio station that presents a full spectrum of GO-GO music including: Old School, New School, Crank, Grown & Sexy, Bounce, Basement Soul, Global Soul, Regg'Go, Neo, and Afro Beat. TMOTTGoGo Radio is NOT meant to present EVERY category of music, but rather present music in the various sub-genres that represent genre-bending blends of GO-GO. TMOTTGoGo Radio sets under the umbrella of TMOTTGoGo Media, started in 1996 from the passion of founder, Kato Hammond, and although has been streaming radio programmed shows since 1998 through its own WTGO Radio streams, as well as other online radio platforms, it was launched as a full-time radio station in January 2012. The station features remote broadcasts and mixes from DJs. Independent recording artists are also featured during regular rotation and music is submitted from the artists.
Sign up with TMOTTGoGo
Subscribe to our eblast Newsletter and stay Up-To-Date and In-The-Know with the latest News, Events and Ticket Give-A-Ways!