News
Rest In Musical Harmony, Go-Go Legend Ivan Goff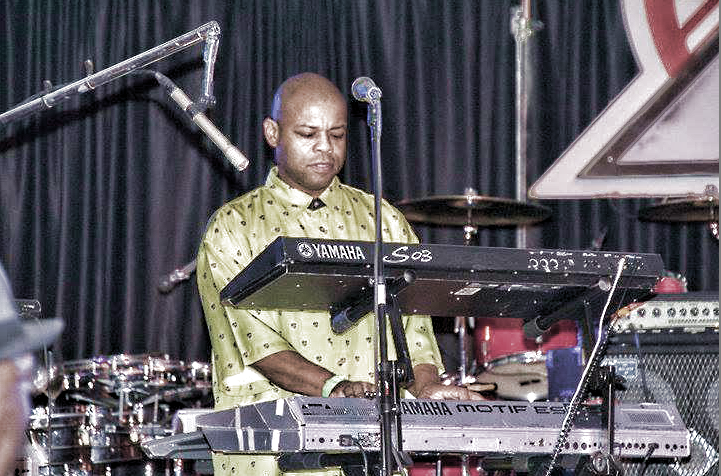 We at TMOTTGoGo Media are saddened this morning to learn of the passing of musician Ivan Goff of Experience Unlimited (aka EU).
A very gifted Keyboardist and Producer, Ivan contributed so much to Go-Go music and its culture. Aside from playing with groups such as Redds and the Boys, The original Familiar Faces, and especially EU for over the past 30 years, (giving us such hits as "Da Butt", "Taste of your Love", and "Buck Wild"), Ivan was also instrumental in the production of many other Go-Go works, to include Little Benny and the Masters' "Cat In The Hat" LP, as well as Double Agent Rock.
Long time band mate Sugar Bear of EU posted on Facebook:
"To all of my EU Go-Go DMV family. I'm truly sadden by the passing of my friend the best keyboard player EU had Mr. Ivan Goff. Thank you, Jesus, for lending Ivan to EU & the Go-Go community. He will be missed 100%. Please keep me & the EU family in prayer. God is still a God. Love y'all, SB"
Our prayers and condolences go up, out and with his family, friends and the many musicians he shared the stages with.
Homegoing Services for Ivan Goff will be held on Tuesday, November 22, 2016
Gethsemane United Methodist Church
910 Addison Rd
Capitol Heights, Md.
Viewing 9-11am – Service immediately following.
CHECK OUT A FEW OF THE CLIPS BELOW:
** Photo property of Bobby Marshall
Support TMOTTGoGo
Support TMOTTGoGo
TMOTTGoGo is free. But if you enjoy it, find it informative, and appreciate the hundreds of hours spent developing and supporting it, please consider a donation. No amount is too small. Thanks!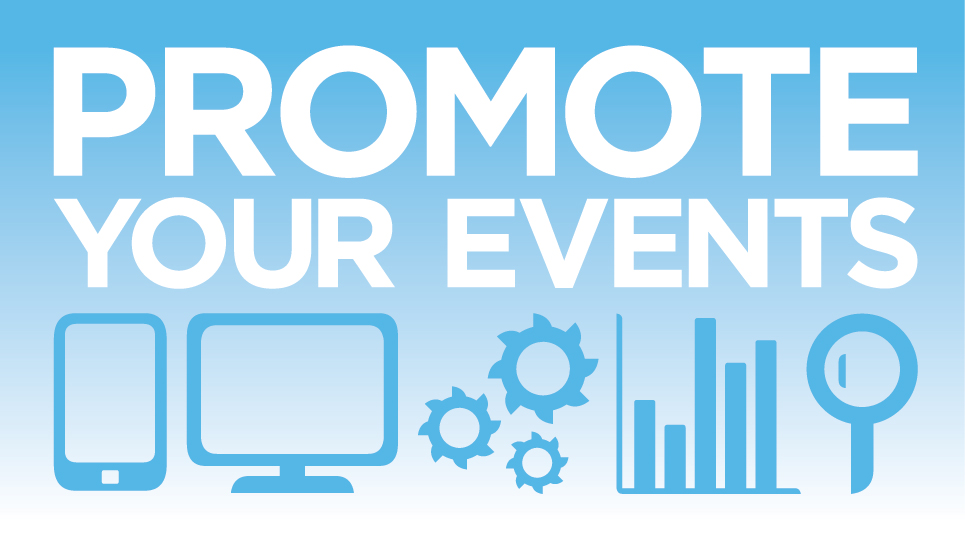 TMOTTGoGo Radio is a full-time Internet-based radio station that presents a full spectrum of GO-GO music including: Old School, New School, Crank, Grown & Sexy, Bounce, Basement Soul, Global Soul, Regg'Go, Neo, and Afro Beat. TMOTTGoGo Radio is NOT meant to present EVERY category of music, but rather present music in the various sub-genres that represent genre-bending blends of GO-GO. TMOTTGoGo Radio sets under the umbrella of TMOTTGoGo Media, started in 1996 from the passion of founder, Kato Hammond, and although has been streaming radio programmed shows since 1998 through its own WTGO Radio streams, as well as other online radio platforms, it was launched as a full-time radio station in January 2012. The station features remote broadcasts and mixes from DJs. Independent recording artists are also featured during regular rotation and music is submitted from the artists.
Sign up with TMOTTGoGo
Subscribe to our eblast Newsletter and stay Up-To-Date and In-The-Know with the latest News, Events and Ticket Give-A-Ways!