News
A mobile device captured moment!
As Rare Essence near the end of their show during last night's Merriweather Post Pavilion's Summer Spirit Fest 2013,  actor/comedian Mike Epps takes the stage and gives his points of view on DC politics, among other topics.

Congratulations are in order going out to @ayebrooke and @iamkeonte.  They are both winners to a pair of tickets each for Saturday's Summer Spirit Fest 2013 at the Merriweather Post Pavilion, featuring D'Angelo, Erykah Badu, Busta Rhymes, Rare Essence, Black Alley, Hiatus Kaiyote, and hosted by Mike Epps.
Enter for your chance to Win a pair of tickets to the "Summer Spirit Festival 2013″ at the Merriweather Post Pavilion – Sat Aug 3, 2013.
Featuring:
D'Angelo
Erykah Badu
Busta Rhymes
Rare Essence
Black Alley
Hiatus Kaiyote
and hosted by Mike Epps.
Details:
You must follow @tmottgogo and @tmottradio on Twitter.
Tweet following caption exactly as written:
"I want to win #TMOTTSummerSpiritFest2013Tickets – http://tinyurl.com/lozbjjx"
Prize:
Winners will receive 2 tickets to a show at the Merriweather Post Pavilion, 10475 Little Patuxent Parkway Columbia,MD 21044 – please note this prize only includes tickets, it does not include travel and/or accommodation).
You may view the Giveaway rules HERE.
The following clip is a flashback of a 1979 episode of Soul Train, with a performance by DC's own Chuck Brown & Soul Searchers' cover performance of the Jerry Butler remake "Never Gonna Give You Up".  A song which appeared on the "Bustin Loose" album released in 1978.
CHECK OUT THE VIDEO CLIP BELOW:
Almost 30 years of a song that marks the very first collaboration project between Go-Go and Hip-Hop, Kurtis Blow and Sugar Bear of EU hits the Fox 5 Morning News to give a sample of what they have planned for tonight's big show at the Howard Theatre! It's the 30th Anniversary of "Party Time".
CHECK OUT THE VIDEO CLIP BELOW:
"Dear Assassinator.  Dear Murderer.  Did you ever stop to think that I could have been a teacher, a preacher, or play power forward?  That I could have been a surgeon.  A Father.  A Grandpop one day.  But you… you're a dream killer, Trigga Man.
"Beyond the color of my skin, the hoodie on my head, did you ever stop to think?  Or was hatred on your mind, Trigger Man?  I'm supposed to be in the yearbook.  I'm supposed to be king of the Prom.  Maybe even get a full ride for an education.  What a price to pay for walking to the store.  Left for dead link an animal.  You're a coward and a criminal, Trigga Man."
By Raheem DeVaughn & Styles P
Produced by face and Rai and Art by Demont Peekaso Pinder
Photo property of @Raheem_DeVaughn
LISTEN TO SONG BELOW:
Looks like there may be some bad news for some of you DC club-goers.  The Ibiza Nightclub, a nightlife favorite located in NE DC, has filed for a Chapter 11 bankruptcy as of July 3rd, according to a document provided by legaltimes.typepad.com (see below).
Along with legal troubles, including allegations of selling liquor to minors, the owners of the nightclub decided to put it on the market for $4.5 million dollars.
Read the actual documentation HERE
Just because it's internet radio doesn't mean you have to be tied to your computer to listen. You can listen to TMOTTRadio on your smartphone in your car or in your home. There are even dedicated internet radios you can connect to your own stereo. Below we give some more information on all of the ways you can listen to TMOTTRadio.
Regardless of the way you listen to TMOTTRadio in your car, be sure to AVOID BEING DISTRACTED while driving.
Click here to learn more about driver distraction.
First of all, there are two ways that you can listen to TMOTTRadio on you smartphone:
Download the TMOTTGoGo Mobiel App from HERE. -or-
Go to you Smartphone's App Market and download the TMOTTGoGo Mobile App. -or-
Go to your Smartphone's App Market and download the TuneIn Mobile App. Once download, open and type in "TMOTTGoGo"
Now… Connecting your smartphone to your standard car stereo
If your car stereo has an option for AUX input, you'll need an audio cable with a 1/8″ (3.5mm) plug on both ends in order to connect the headphone port on your smartphone to the AUX input jack on your car stereo. You can then listen to TMOTTRadio on your phone when your car stereo is in AUX mode. Shop at Amazon here.
If your car stereo has A2DP stereo Bluetooth capability and your smartphone supports A2DP stereo Bluetooth audio connections for third party applications, then you can directly link your smartphone and your car stereo when in Bluetooth mode. No additional equipment is required for this type of connection.
If your car stereo has a cassette deck, you'll need a cassette adapter (one end is a 1/8″ audio plug, the other end is a dummy cassette shell) which transmits data to your car stereo. You can then listen to TMOTTRadio on your phone when your car stereo is in Tape mode. Shop at Amazon here.
If your car stereo has neither an AUX option, nor a cassette deck (e.g. radio and/or CD only), then it's still possible to listen via a small FM transmitter connected to your mobile phone. You can then listen to TMOTTRadio on your phone when your car stereo is in FM mode, tuned to a unused FM station frequency as per the FM transmitter's instruction manual. Shop at Amazon here.
For your safety:
ONLY use your mobile device when allowed by law and conditions permit safe use.
ALWAYS set up your mobile device and start TMOTTRadio before beginning to drive. Avoid interacting with your device while the vehicle is in motion.
NEVER let your use of a mobile device distract you from the driving task. Always drive safely, with your hands on the wheel and eyes and attention on the road.
Support TMOTTGoGo
Support TMOTTGoGo
TMOTTGoGo is free. But if you enjoy it, find it informative, and appreciate the hundreds of hours spent developing and supporting it, please consider a donation. No amount is too small. Thanks!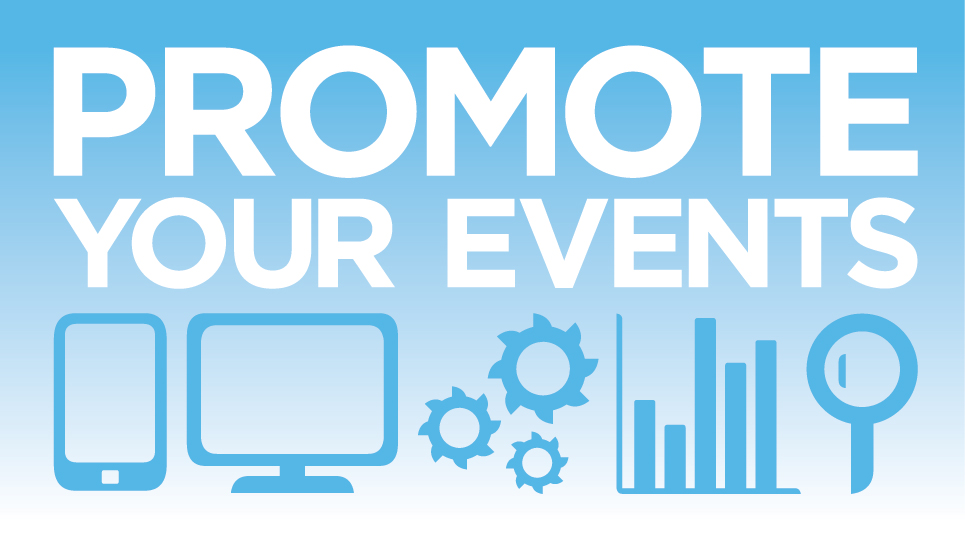 TMOTTGoGo Radio is a full-time Internet-based radio station that presents a full spectrum of GO-GO music including: Old School, New School, Crank, Grown & Sexy, Bounce, Basement Soul, Global Soul, Regg'Go, Neo, and Afro Beat. TMOTTGoGo Radio is NOT meant to present EVERY category of music, but rather present music in the various sub-genres that represent genre-bending blends of GO-GO. TMOTTGoGo Radio sets under the umbrella of TMOTTGoGo Media, started in 1996 from the passion of founder, Kato Hammond, and although has been streaming radio programmed shows since 1998 through its own WTGO Radio streams, as well as other online radio platforms, it was launched as a full-time radio station in January 2012. The station features remote broadcasts and mixes from DJs. Independent recording artists are also featured during regular rotation and music is submitted from the artists.
Sign up with TMOTTGoGo
Subscribe to our eblast Newsletter and stay Up-To-Date and In-The-Know with the latest News, Events and Ticket Give-A-Ways!