Home
/ Rare Essence | Da One Band | Aqua | Saturday Dec 16
Rare Essence | Da One Band | Aqua | Saturday Dec 16
| Date | Location | Venue | Tickets | Share |
| --- | --- | --- | --- | --- |
| 12/16/17 - Rare Essence | Da One Band | 1818 NEW YORK AVE NE Washington DC 20002 | Aqua | N/A | Facebook Tweet |
IT'S BEGINNING TO LOOK A LOT LIKE CHRISTMAS!
RARE ESSENCE PRESENTS SEXY RED BAD ELF PARTY
W/ SPECIAL GUEST BAND DA ONE BAND PERFORMING LIVE
SAT DEC 16 2017
@ AQUA NIGHT CLUB & LOUNGE
(1818 NEW YORK AVE NE WDC 20002)!
10P-3A!
DA ONE BAND HITS THE STAGE PROMPTLY AT 11:30P!
3 SETS OF CRANK! GET THERE EARLY! AUDIO BY DJ KING KANNON!
FOOD PROVIDED BY CHEF WEI!
HALF PRICED MARGARITAS TILL 12:30A!
$250 ALL IN HENNESSY TABLE PACKAGES!
$390 ALL IN PATRON TABLE PACKAGES!
$360 ALL IN CIROC & CHAMPAGNE TABLE PACKAGES!
FREE BIRTHDAY TABLE PACKAGES W/ COMPLIMENTARY CHAMPAGNE!
LADIES $15 B4 11:30P & $25 ALL NIGHT AFTER! NO TEXT NEEDED!
GUYS $30 B4 11:30P! NO TEXT NEEDED!
21 & UP! NO ATHLETIC WEAR, SNEAKERS, FLIP FLOPS OR WORK BOOTS!
WE RESERVE THE RIGHT TO BE SELECTIVE!
TEXT "REPARTY" TO 83361 OR 545454!
INFO & TABLES @epicconcepts 202.734.1464!
Support TMOTTGoGo
Support TMOTTGoGo
TMOTTGoGo is free. But if you enjoy it, find it informative, and appreciate the hundreds of hours spent developing and supporting it, please consider a donation. No amount is too small. Thanks!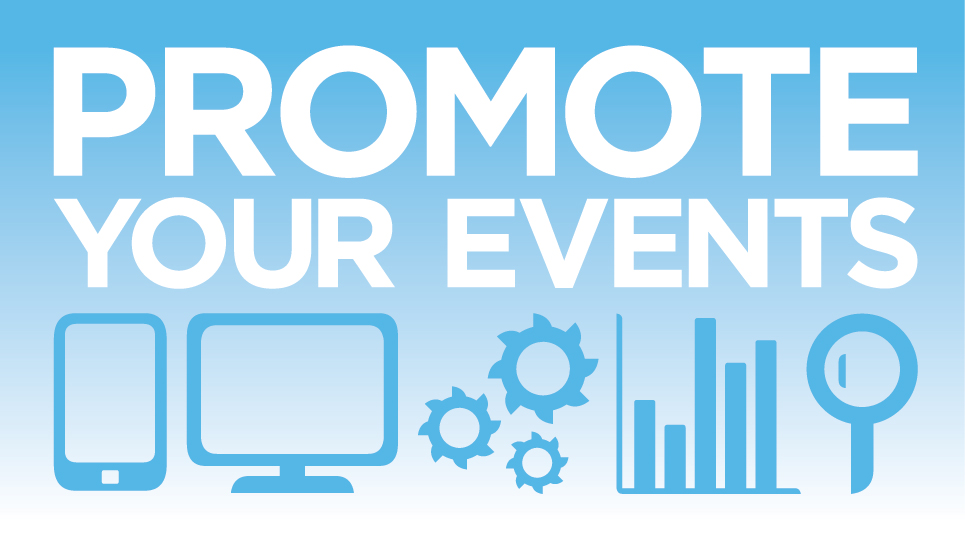 TMOTTGoGo Radio is a full-time Internet-based radio station that presents a full spectrum of GO-GO music including: Old School, New School, Crank, Grown & Sexy, Bounce, Basement Soul, Global Soul, Regg'Go, Neo, and Afro Beat. TMOTTGoGo Radio is NOT meant to present EVERY category of music, but rather present music in the various sub-genres that represent genre-bending blends of GO-GO. TMOTTGoGo Radio sets under the umbrella of TMOTTGoGo Media, started in 1996 from the passion of founder, Kato Hammond, and although has been streaming radio programmed shows since 1998 through its own WTGO Radio streams, as well as other online radio platforms, it was launched as a full-time radio station in January 2012. The station features remote broadcasts and mixes from DJs. Independent recording artists are also featured during regular rotation and music is submitted from the artists.
Digital Magazine - July 2016 Issue
Sign up with TMOTTGoGo
Subscribe to our eblast Newsletter and stay Up-To-Date and In-The-Know with the latest News, Events and Ticket Give-A-Ways!