Home
/ Chocolate City Invasion In South Beach & First Go-Go Cruise | July 14-17
Chocolate City Invasion In South Beach & First Go-Go Cruise | July 14-17
R&G ENT, Skyy is the Limit, 100 Proof ENT and D&T Entertainment presents
The 5th Annual Chocolate City Invasion
In South Beach and the first GoGo Cruise.
July 14th to July 17th
Cruising from Miami to The Bahamas
Rock the Boat Sauce
Featuring
Rare Essence Feat Jas Funk
The Backyard Band
The What Band – Killa Cal's Official Birthday Bash
Music by
DJ Amp C
DJ Bandz
Deposits just $50.
Call STS Travel Monique 410-970-6512 Monday thru Friday from 9am to 5pm.
Rooms as low as $429 excluding flights.
*No Passport Required
*Casino on the Ship
*Meals included on the ship – you can upgrade for premium restaurants as well
*White Hennessy Available for purchase
*Full day (Saturday) access to Exclusive Resort in the Bahamas
*Party Passes for events in the ship included
*Free shuttle from airport to Cruise Ship and from Cruise Ship to South Beach for those that purchase airline tickets via STS Travel.
Capping it off Sunday Night in South Beach
For Big G's 5th Annual All White Affair
Featuring
Backyard
Featuring Three Bands
More info coming soon.
Prices for chocolate city invasion/ cruise….
Interior Cabin
$749 Single
$479pp double
$455pp triple
$425pp quad
Ocean View
$779 Single – Sold Out 1st Batch
$889 Single – Last Batch
$519pp double
$475pp triple
$459pp quad
All Suites are sold out
Prices do not include Airline Tickets. If you purchase your airline tickets via STS Travel your transportation from the Airport to the Cruise Ship and from the Cruise Ship to South Beach is included.
Support TMOTTGoGo
Support TMOTTGoGo
TMOTTGoGo is free. But if you enjoy it, find it informative, and appreciate the hundreds of hours spent developing and supporting it, please consider a donation. No amount is too small. Thanks!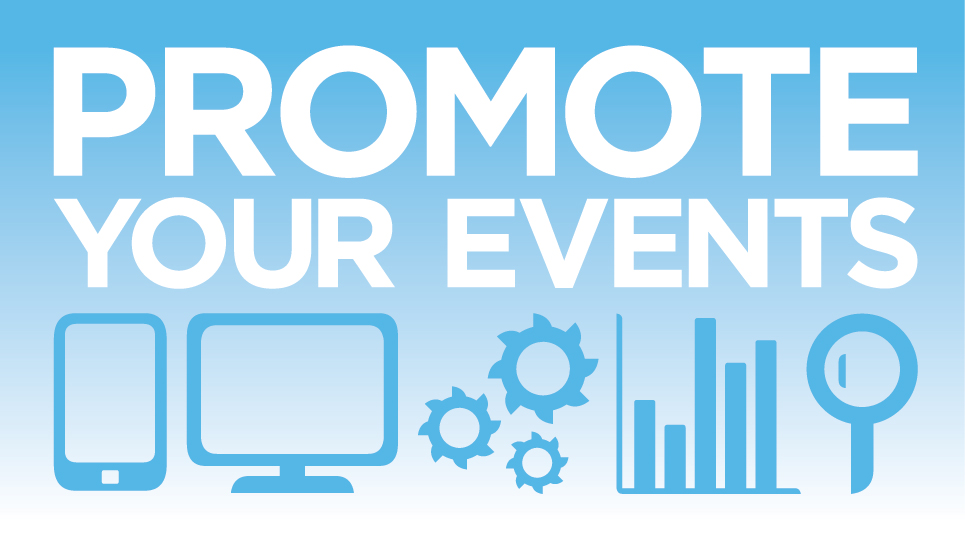 TMOTTGoGo Radio is a full-time Internet-based radio station that presents a full spectrum of GO-GO music including: Old School, New School, Crank, Grown & Sexy, Bounce, Basement Soul, Global Soul, Regg'Go, Neo, and Afro Beat. TMOTTGoGo Radio is NOT meant to present EVERY category of music, but rather present music in the various sub-genres that represent genre-bending blends of GO-GO. TMOTTGoGo Radio sets under the umbrella of TMOTTGoGo Media, started in 1996 from the passion of founder, Kato Hammond, and although has been streaming radio programmed shows since 1998 through its own WTGO Radio streams, as well as other online radio platforms, it was launched as a full-time radio station in January 2012. The station features remote broadcasts and mixes from DJs. Independent recording artists are also featured during regular rotation and music is submitted from the artists.
Digital Magazine - July 2016 Issue
Sign up with TMOTTGoGo
Subscribe to our eblast Newsletter and stay Up-To-Date and In-The-Know with the latest News, Events and Ticket Give-A-Ways!